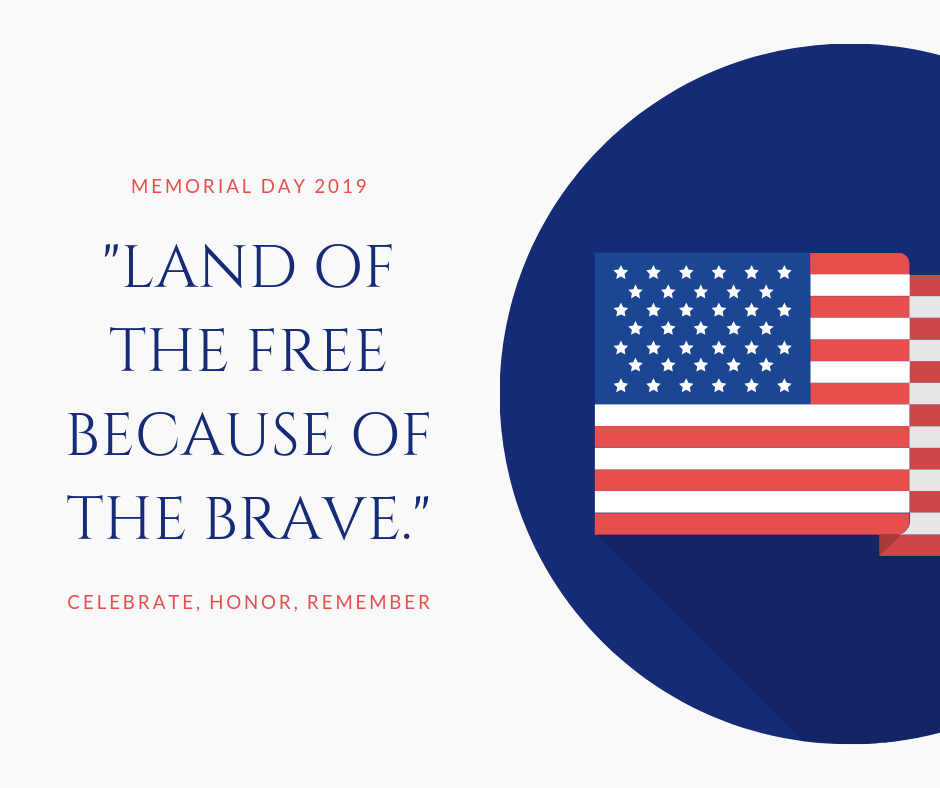 Connect. Enter a drawing to receive a Free Telephone Reading.
Jeffrey's reading impacted all of us in the room that night. I think about the many other veterans who remember those they've lost every day. And their families. I am blessed to use the gift I have to serve others. This Memorial Day, I would like to take a moment of silence (pause) to recognize those who are 'no longer able to wear the uniform,' having traded their lives for our freedom. Thank you for observing this moment with me.
To enter the drawing:
Be part of those honored in May as part of National Military Appreciation Month – or someone directly connected who also 'served'; partners, children, or parents of service personnel.
2. On my ihaveamessageforyou Facebook Page: like the page and share the post: Memorial Day: Jeffrey's Message. (Click Facebook icon on bottom of homepage to be taken to my FB page.)
Enter through the end of traditional Memorial Day, Thursday, May 30th, 2019. In addition to Memorial Day, it was my brother, Dale's birthday. He was the spirit who told me he could tell me anything I wanted to know about my ability to communicate with spirit. He showed me I would be a psychic medium, author and teacher in this area.
I will draw the winner from entries received meeting the above requirements: military served or immediate family; liked the Facebook Page and shared the post. Winner will be announced on Facebook, on Friday, May 31, at 2 CST.
May is National Military Appreciation Month.
Again, thank you all for your courage, sacrifice and service.
Jane – I Have a Message for You
#Memorial Day #Psychic Medium #Veterans #Ihaveamessageforyou #FreeReading