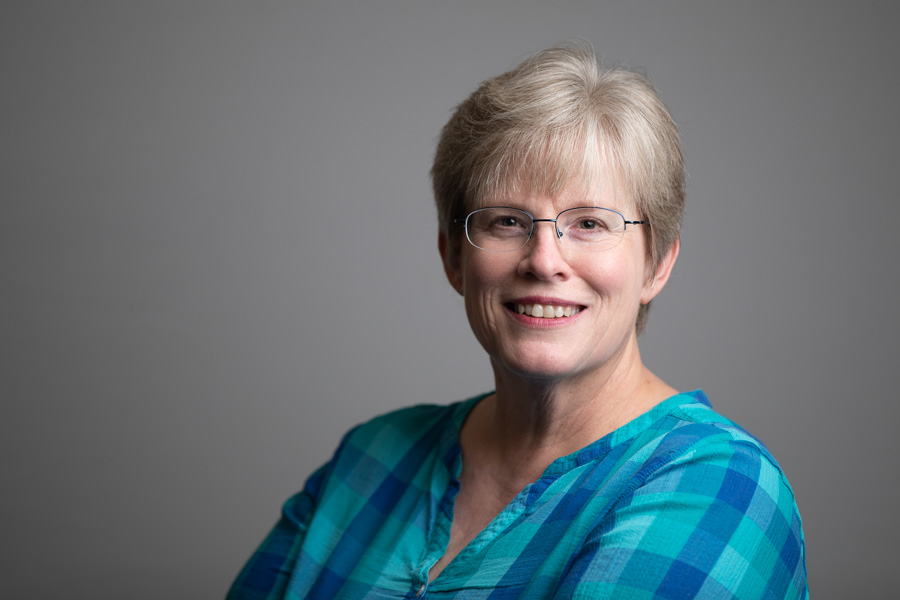 People often ask me how I chose this work and I need to say it chose me. From people I knew stopping by to tell me they had passed on, to people who had passed on showing up with messages for me to deliver to the living, this ability has been with me for a very long time.
With acceptance of the ability to communicate with those in the spirit world as a gift, a portal opened. Spirits showed up and said, "I have a message for you." I began to tell more people about my gift. I began receiving messages almost as quickly as someone would mention someone special who had passed on. I would write down the words, feelings and impressions I received and deliver them to the recipients. The impact was powerful, positive and at times, life changing.
Those who knew me said it was clear, I needed to be providing readings. Providing readings allows me to make positive connections for those seeking validation, peace and healing.
From my first scheduled reading, I experienced awe: I could see, hear and feel from the perspective of the loved ones who had passed on, conveying the images and providing messages to those sitting with me. Afterwards, the family pulled out photo albums and showed me pictures of those who came through along with the front porch with the old-fashioned wooden screen door that squeaked each time it opened and banged as it shut, I had described.
When I became ready to create a website, my spirit guides picked the name, I have a message for you. It speaks to my journey and to my work providing what spirit wants to convey.